Our Robotic Future was held in Google Campus on 30th June 2017.
For digital and robotic entrepreneurs, this UK Robotics Week event covered the challenges faced once funding for your digital start-up or robotic idea has been obtained.
Ben Ryan, CEO and Founder of Ambionics (@ambionics_uk), kicked off the evening speaking about a unique prosthetic technology geared towards helping very young amputees.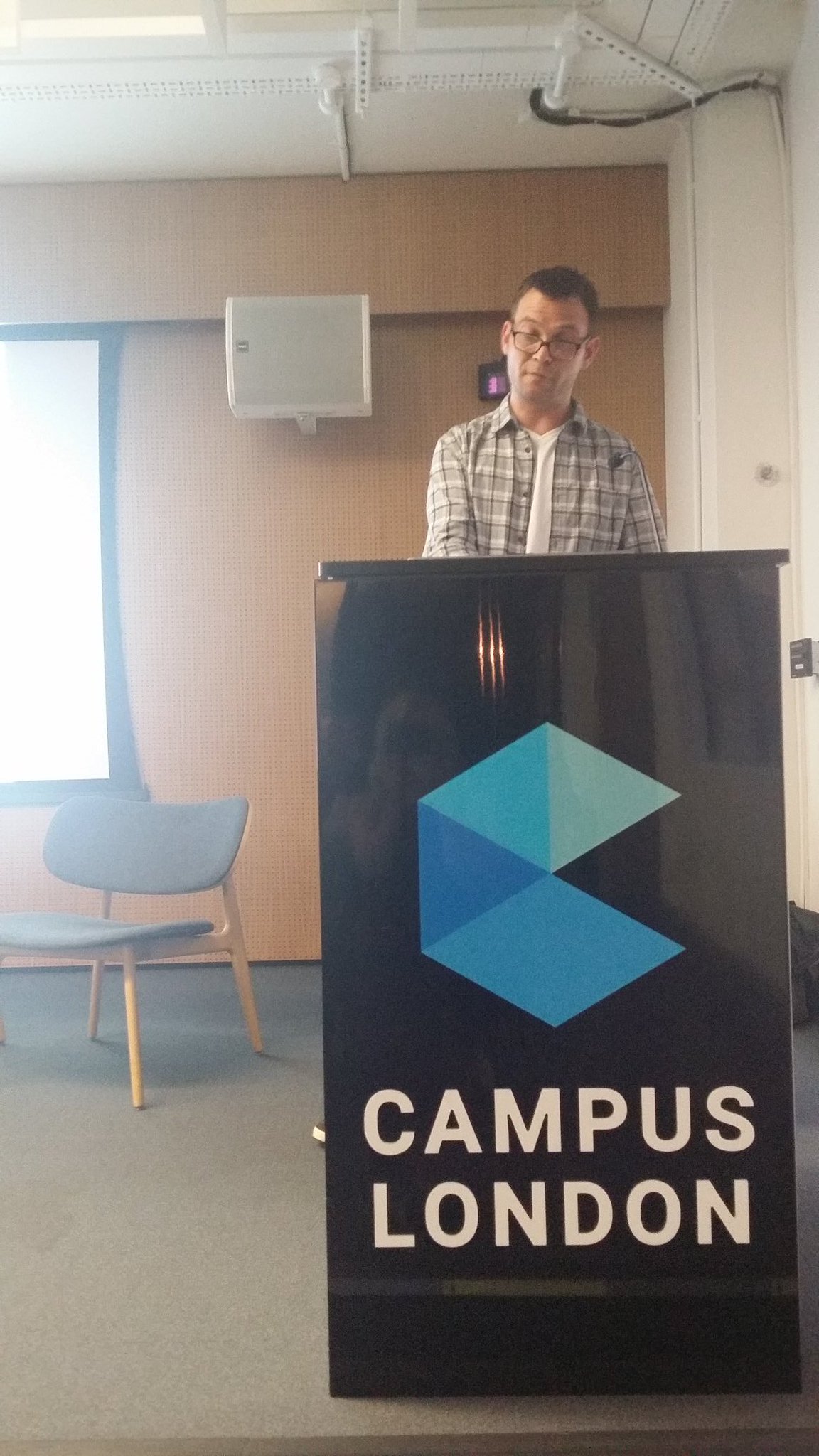 A devoted father, Ben gave up his job and taught himself biotechnology after his baby son had to have his arm amputated. Unsatisfied with the "cumbersome" options available for children and babies on the NHS, the psychology teacher locked himself in his shed for days on end to make the perfect bionic arm for his little boy.
Arms with sensor technology, according to Ben Ryan, aren't available until children are three or four years old, and he "wanted it a bit quicker than that". The technology uses fluid to operate a grabbing mechanism (hydraulic) and was inspired by how spiders move their legs using fluid pressure. Sacks of fluid in the socket of a prosthetic arm are squashed to control a basic grabbing mechanism.
After that Geoff Pegman, Managing Director of R.U Robots Limited took the stage. RU Robots is a small innovative advanced robotics company specialising in studies and prototype equipment design & build. RUR has been going 14 years – they undertake development work on behalf of other companies as well as pursuing research into new application areas and advances in technology.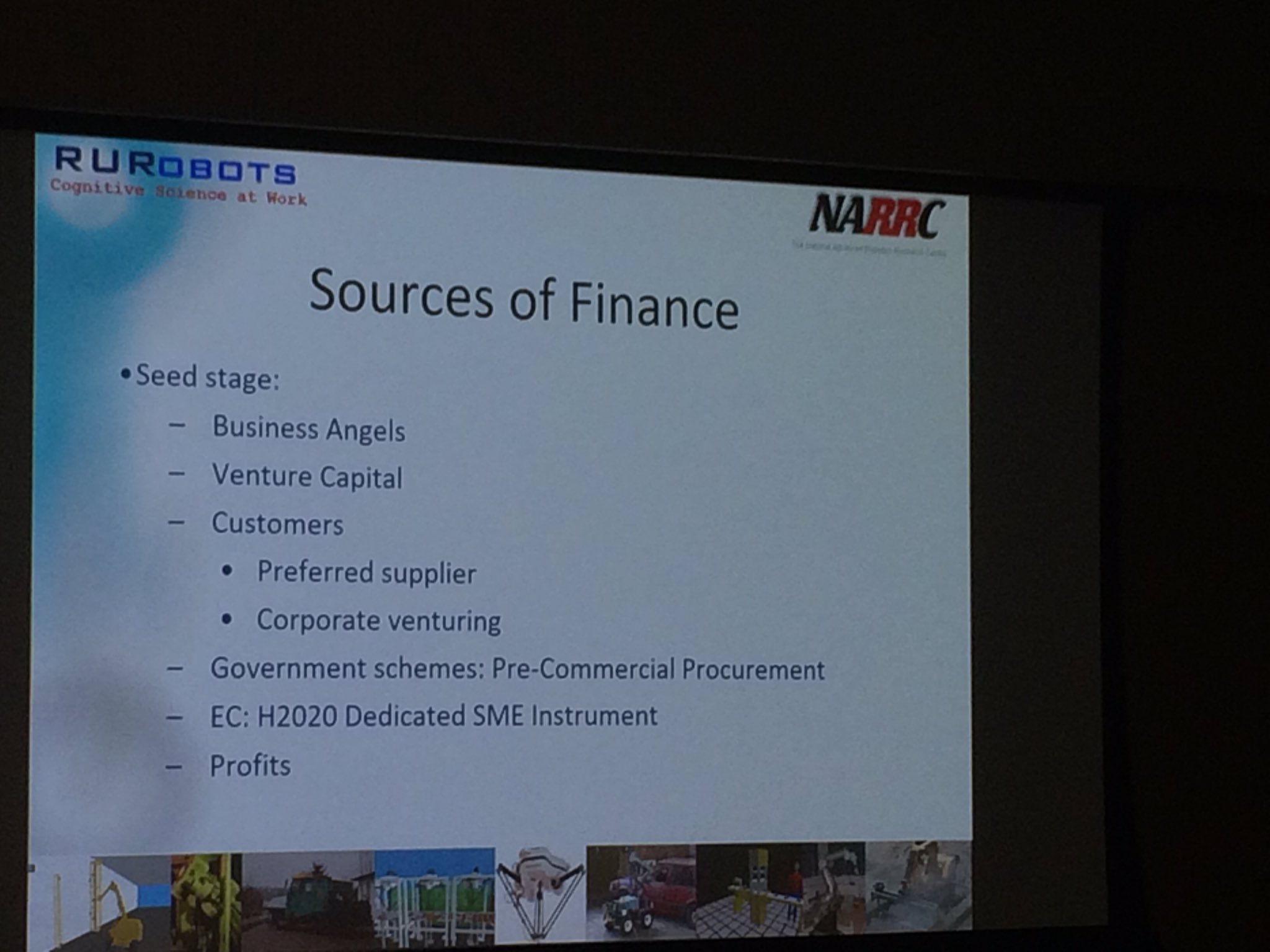 Geoff gave an overview of the startup market, and shared words of wisdom about lean startups – his advice being to go with a minimum viable product, do split testing and then assess the market reaction.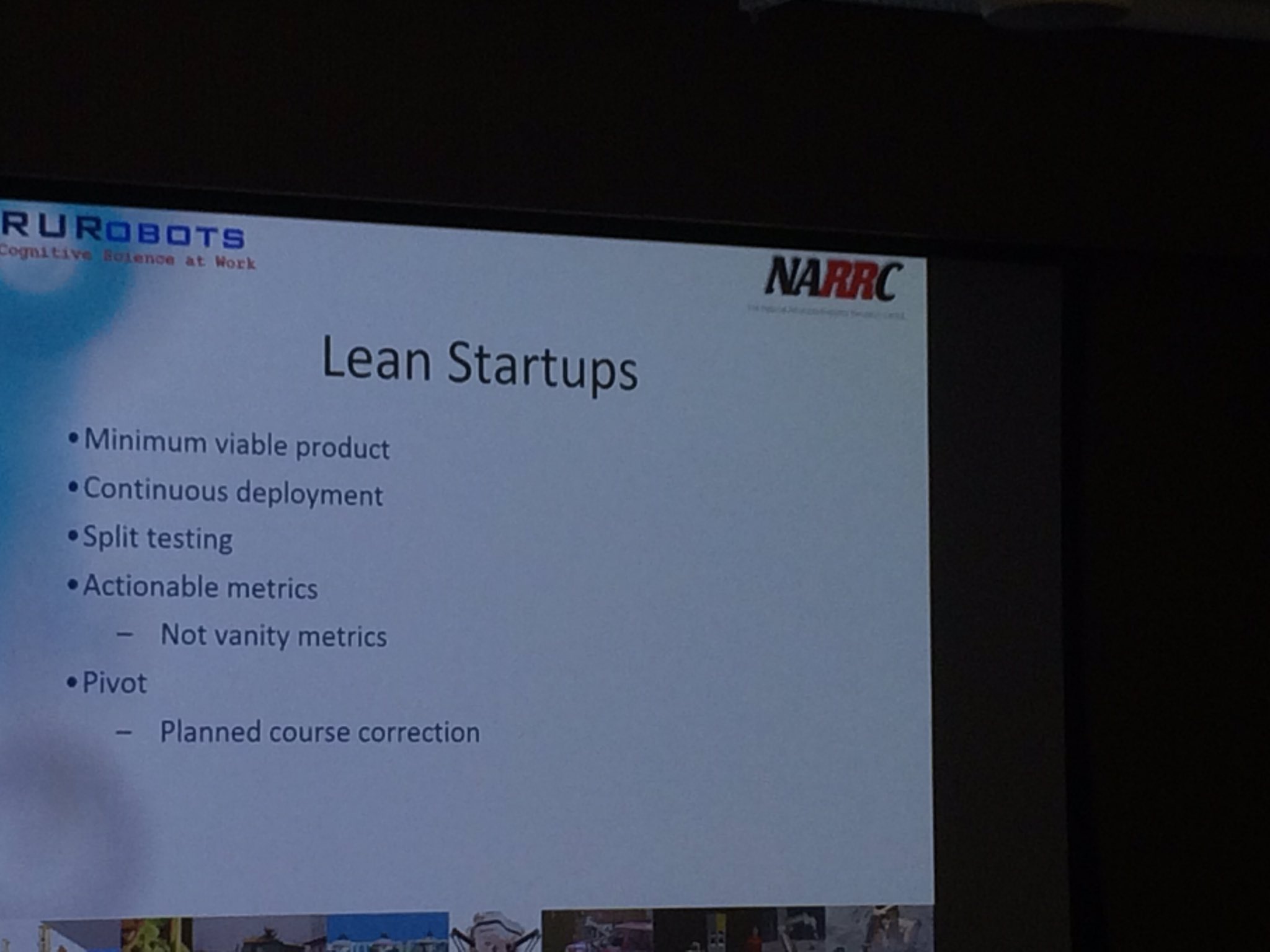 This was followed by KareInn's Eric Kihlstrom, Co Founder of KareInn, a care innovation company focused on improving the quality of life for our parents' generation.
KareInn is an app that helps carers be more productive so they can deliver more personalised care. He spoke about his experience working in Google Seedcamp, and the challenges of getting funded. His advice from an entrepreneurs perspective was to do things differently and as far as applications go: 'Think outside the box, don't stick to the guidelines or the way everyone else has always done things'.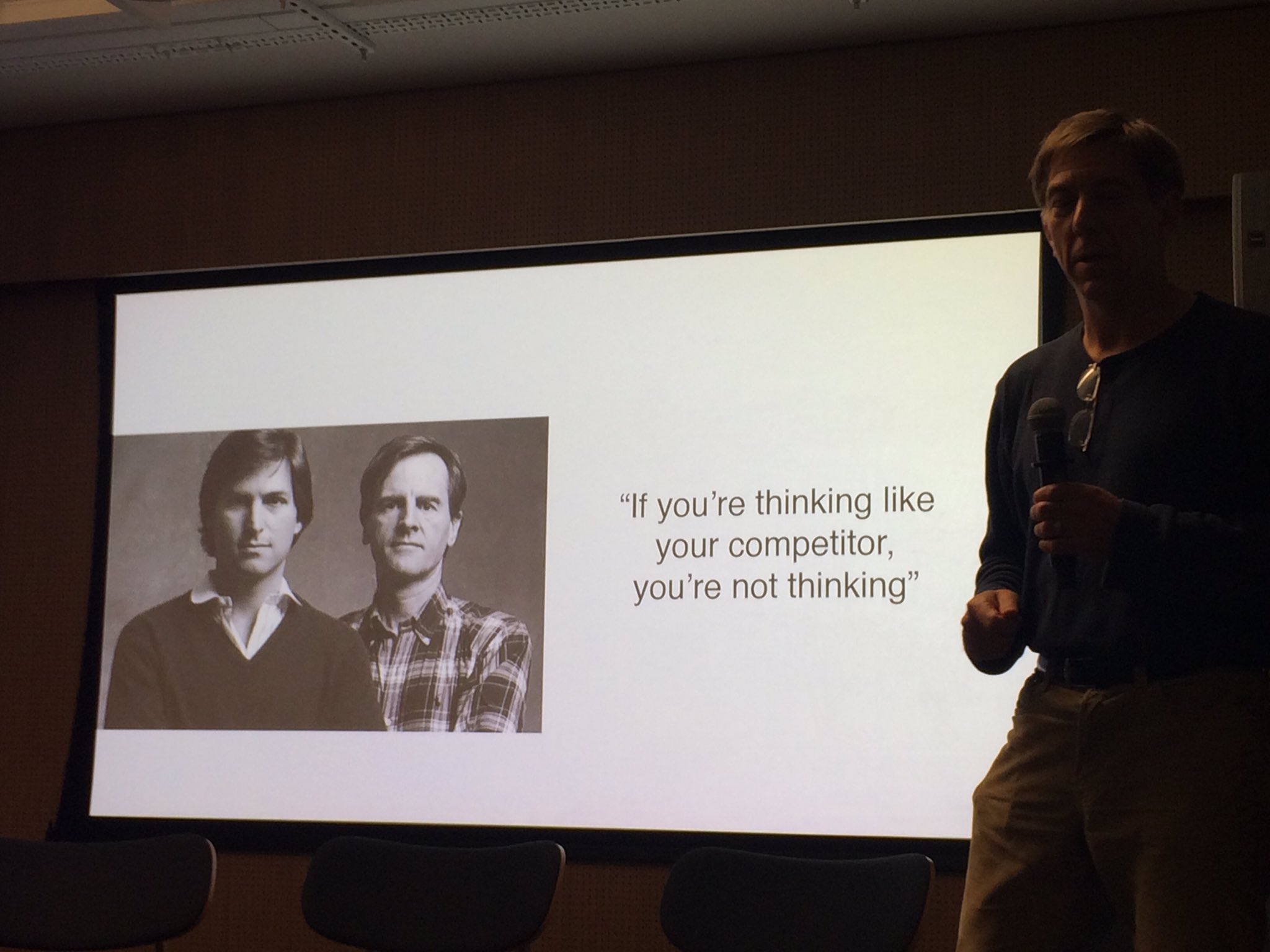 Next, Jobeda Ali of Three Sisters Care and the CHIRON Project took the stage. She spoke about the key to gaining funding – which in her opinion, is finding 1) what makes you stand out and 2) finding the dream team that sells your idea.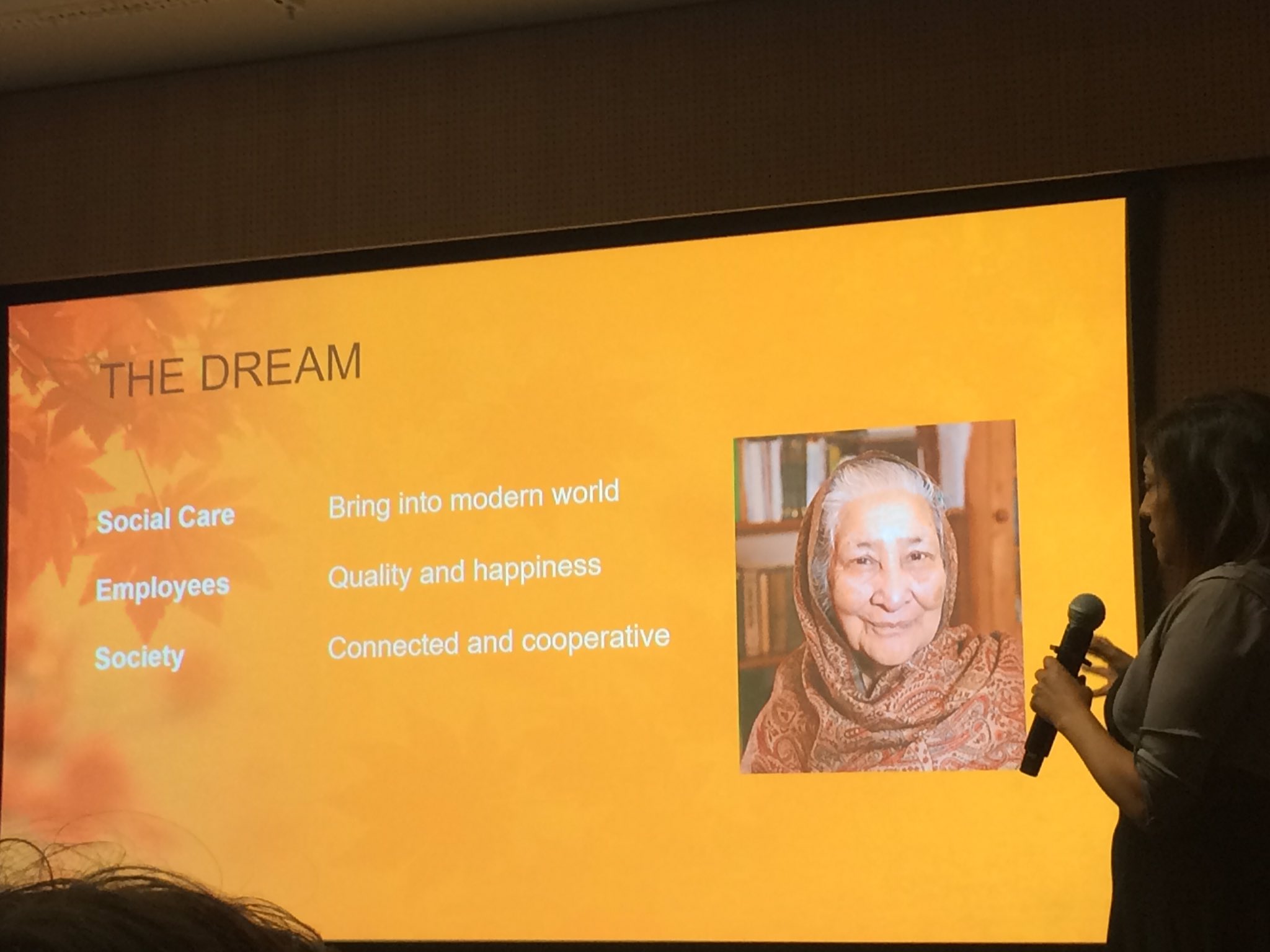 Jobeda spoke passionately about her experience working on an Innovate UK project. She also spoke about branding, understanding what you are providing to the market and trying to sell this, not the actual product!
Finally, Sebastian Conran, Co-founder Design, MiRo (Consequential Robots) took to the stage to speak about the design process for MiRo and his general project timeline from start to finish.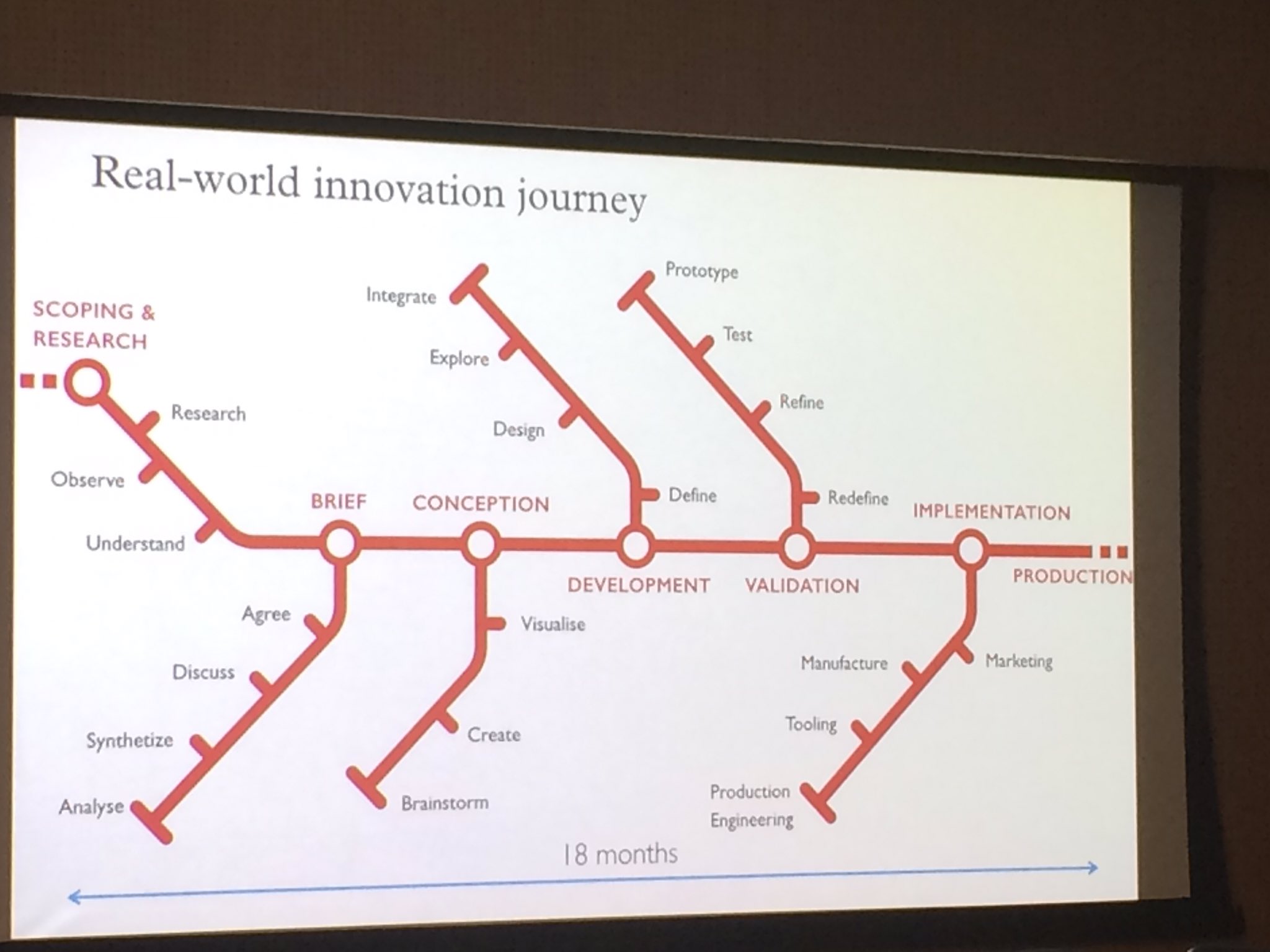 After this the panel (minus Ben) got on stage to answer questions and a lively debate ensued.
All in all, a fab evening at Google Campus London!